Regular price
Sale price
$499.00
Unit price
per
Sale
Sold out
100% Satisfaction Guarantee Or Your Money Back 🤝
View full details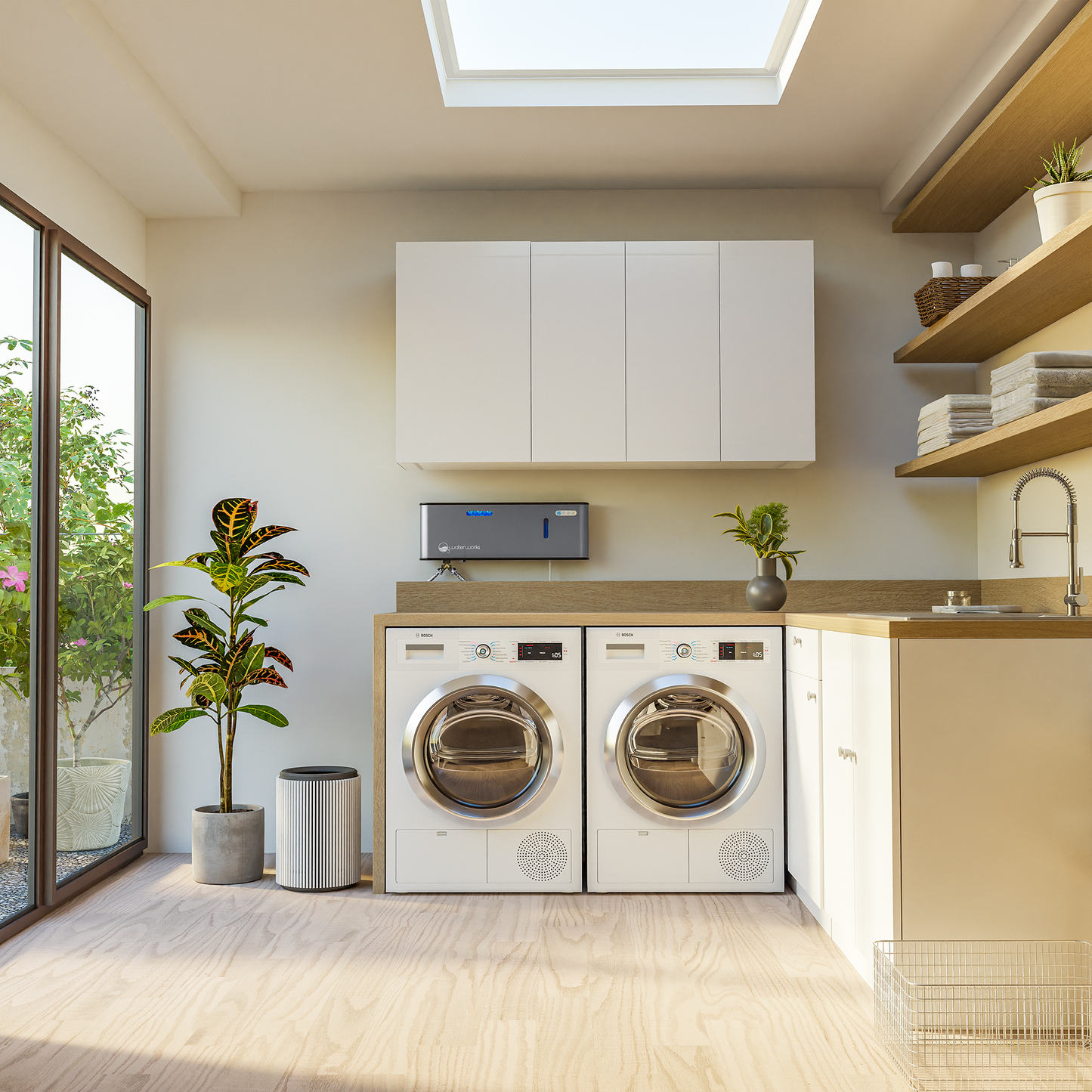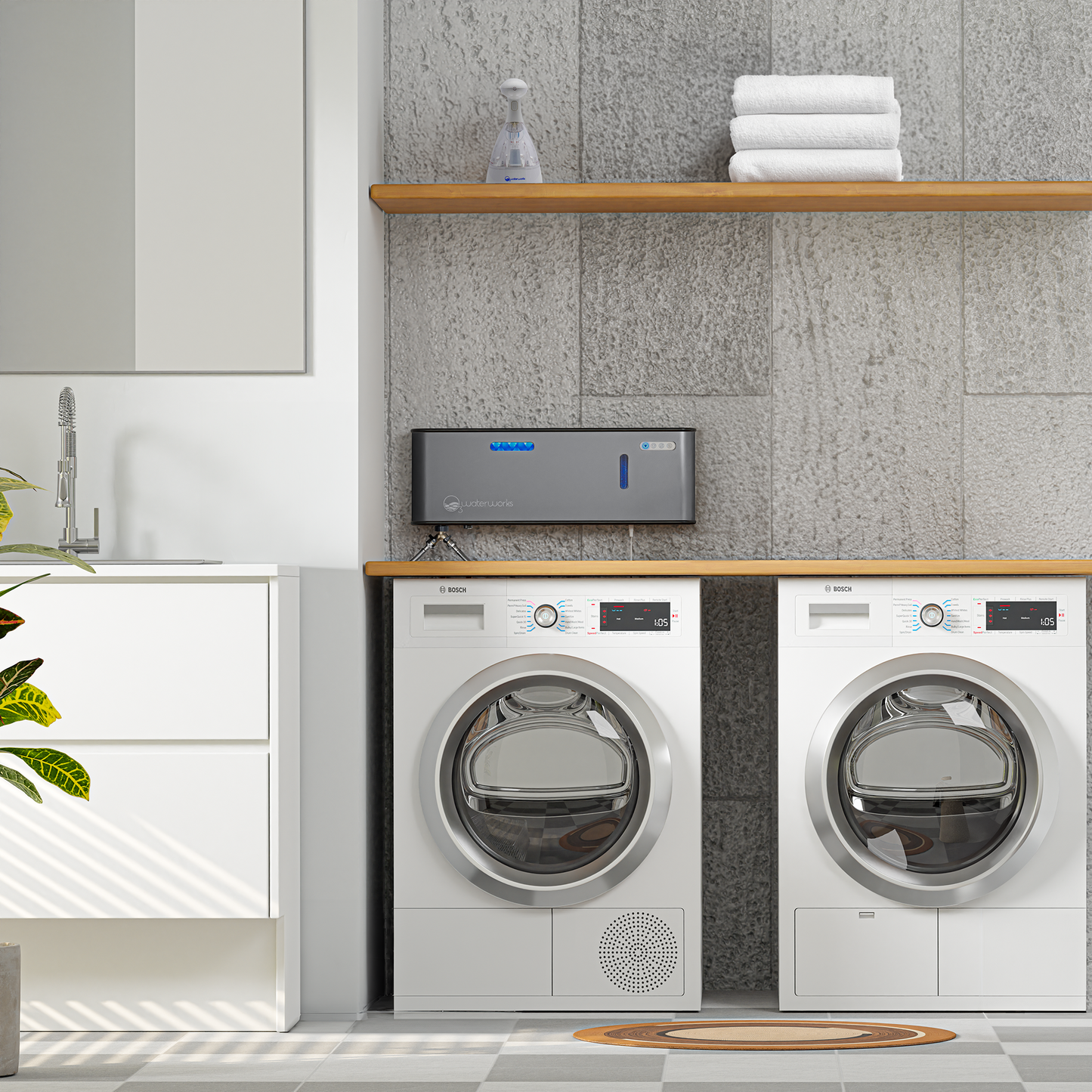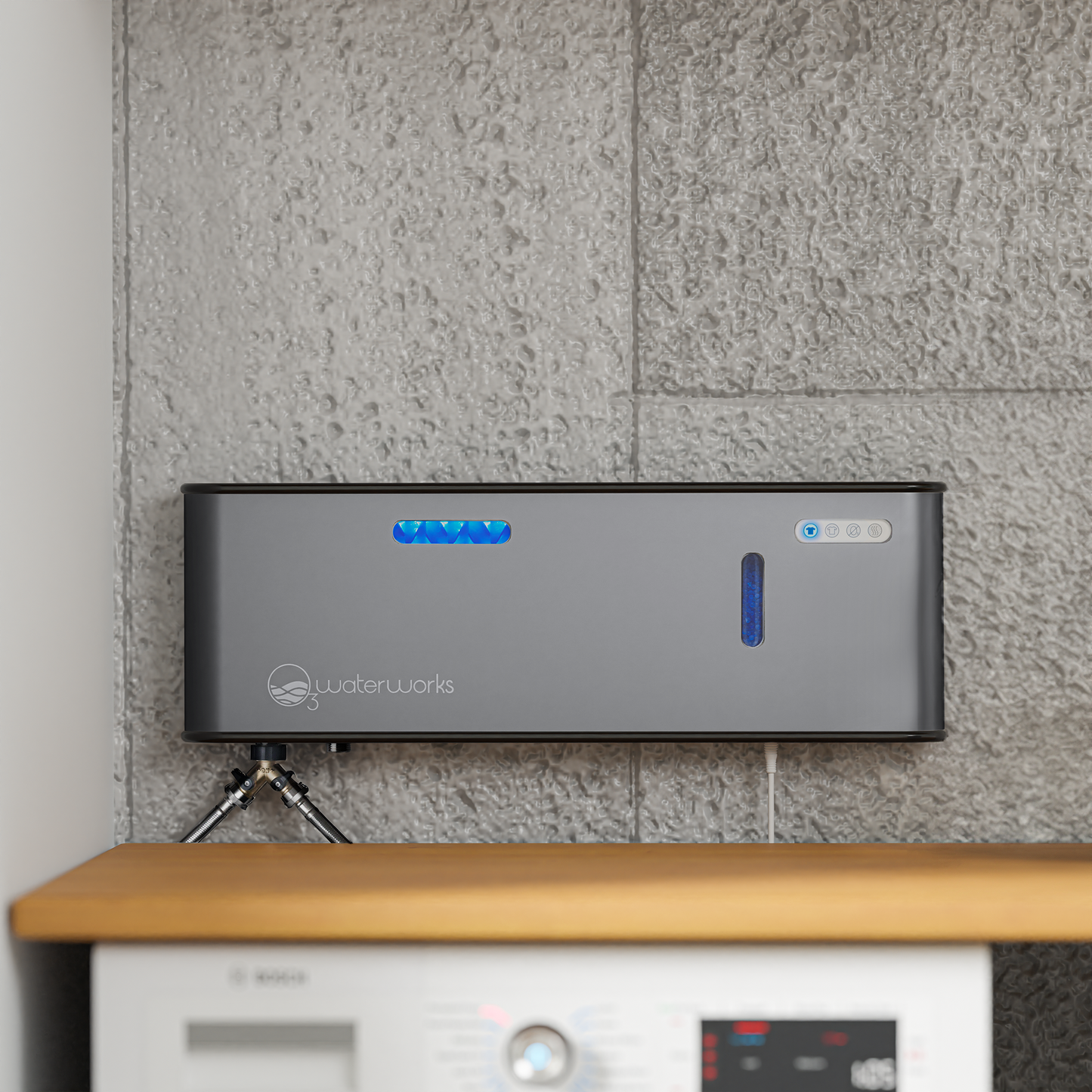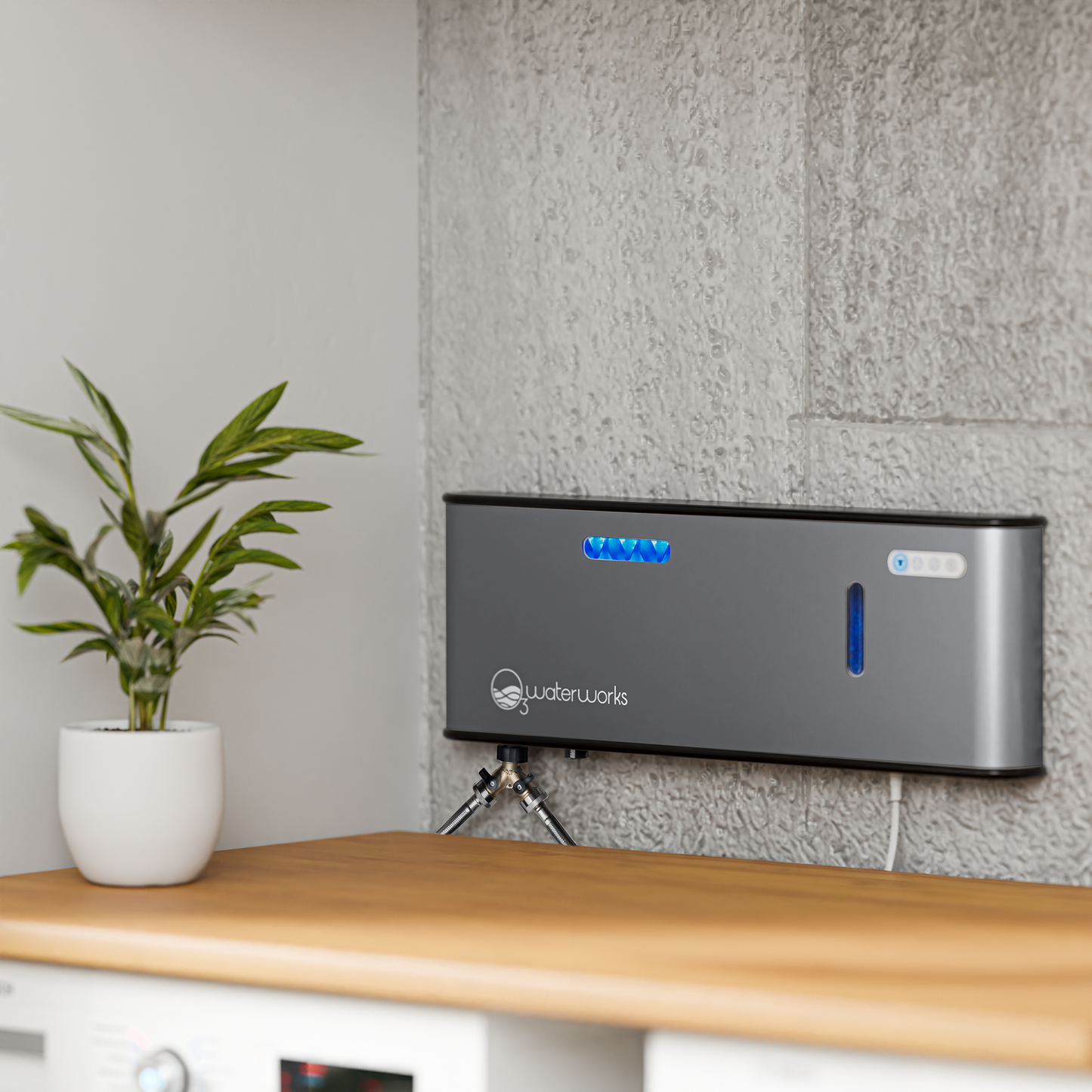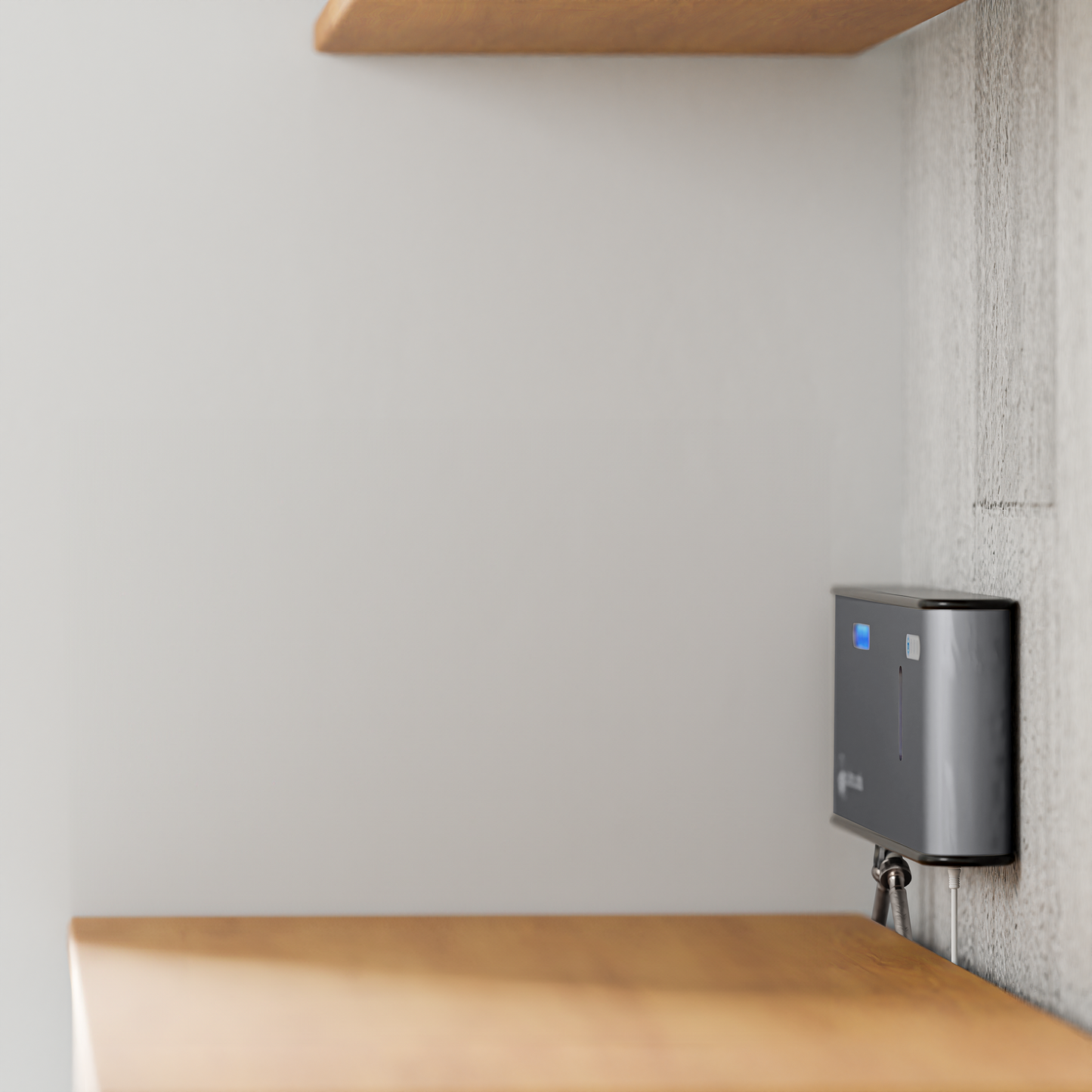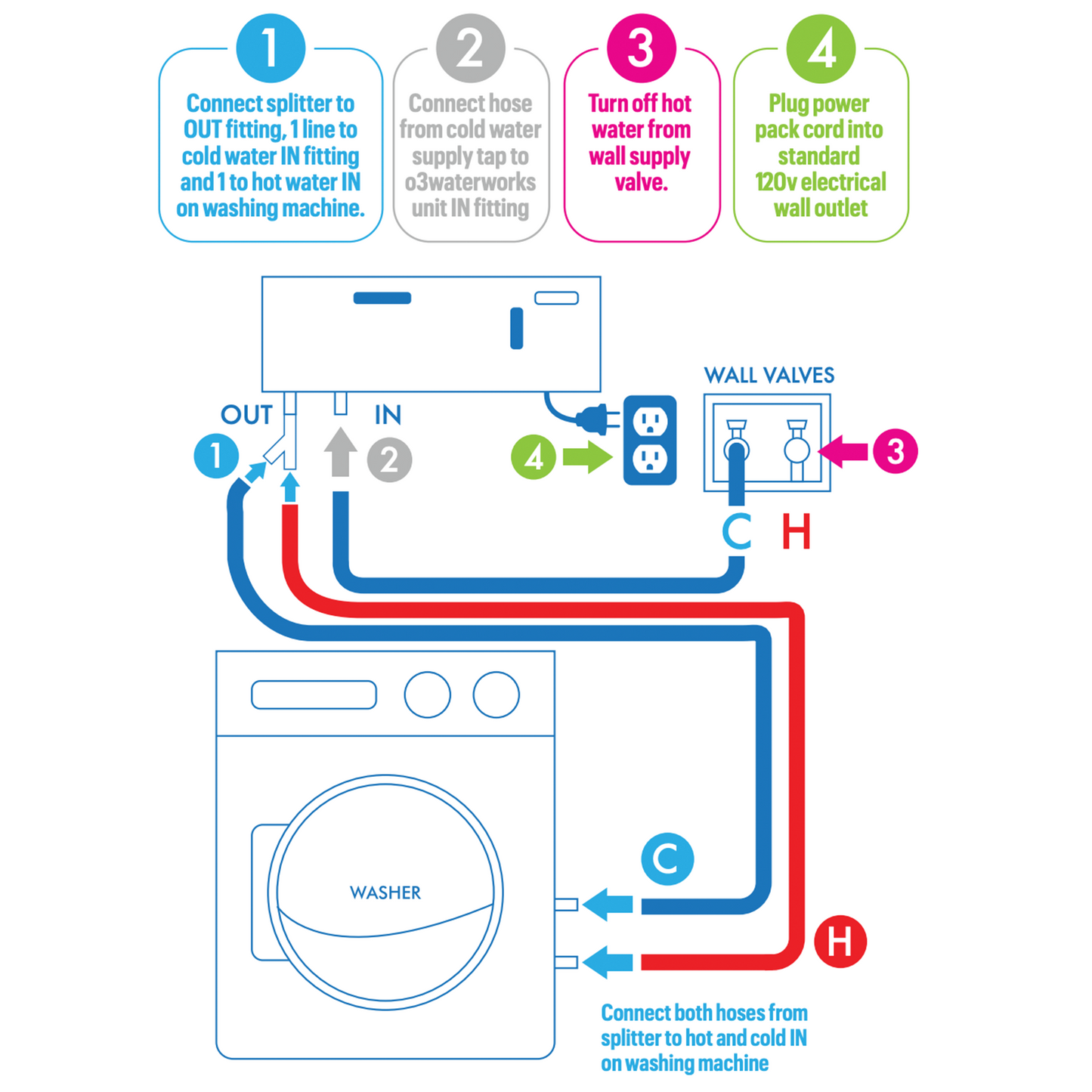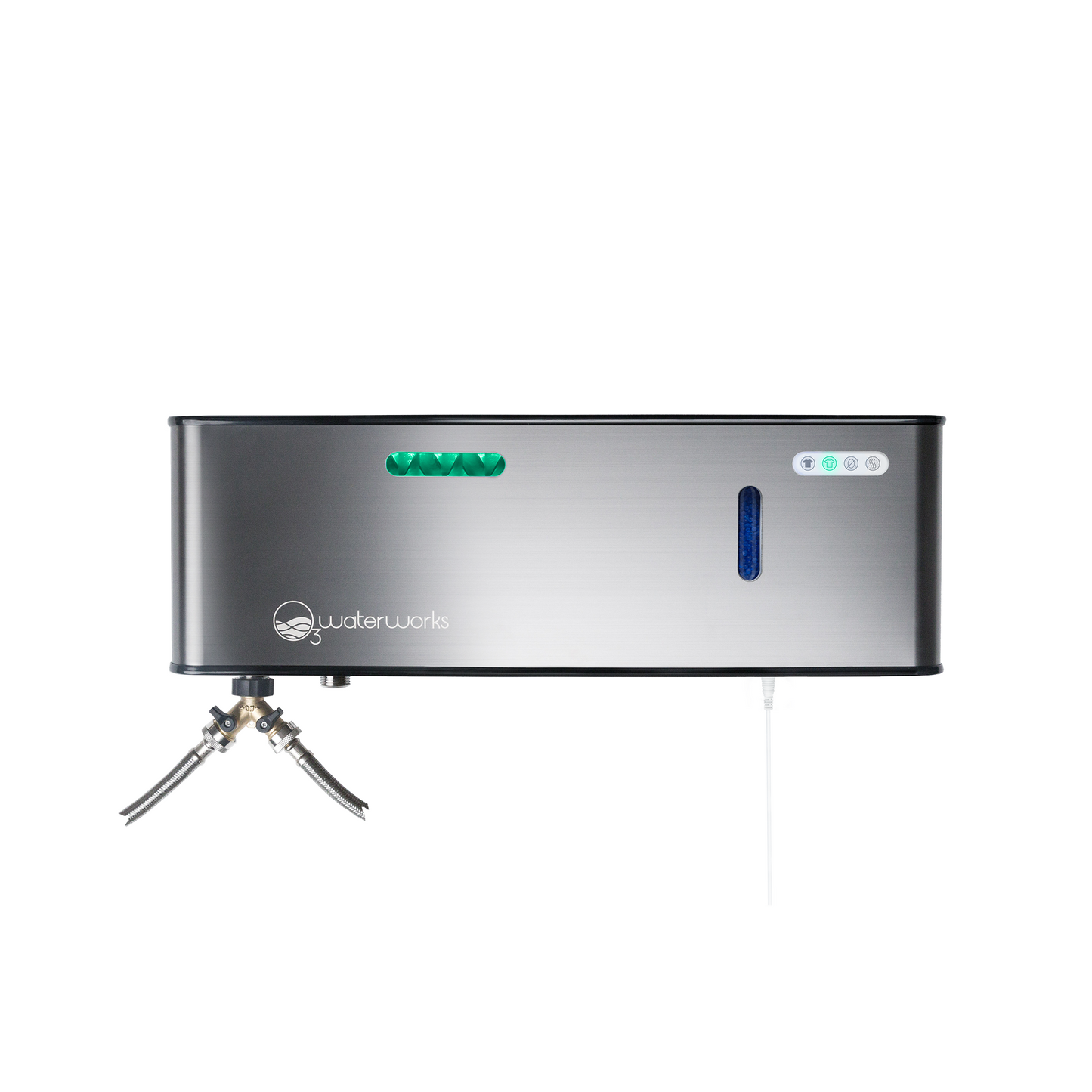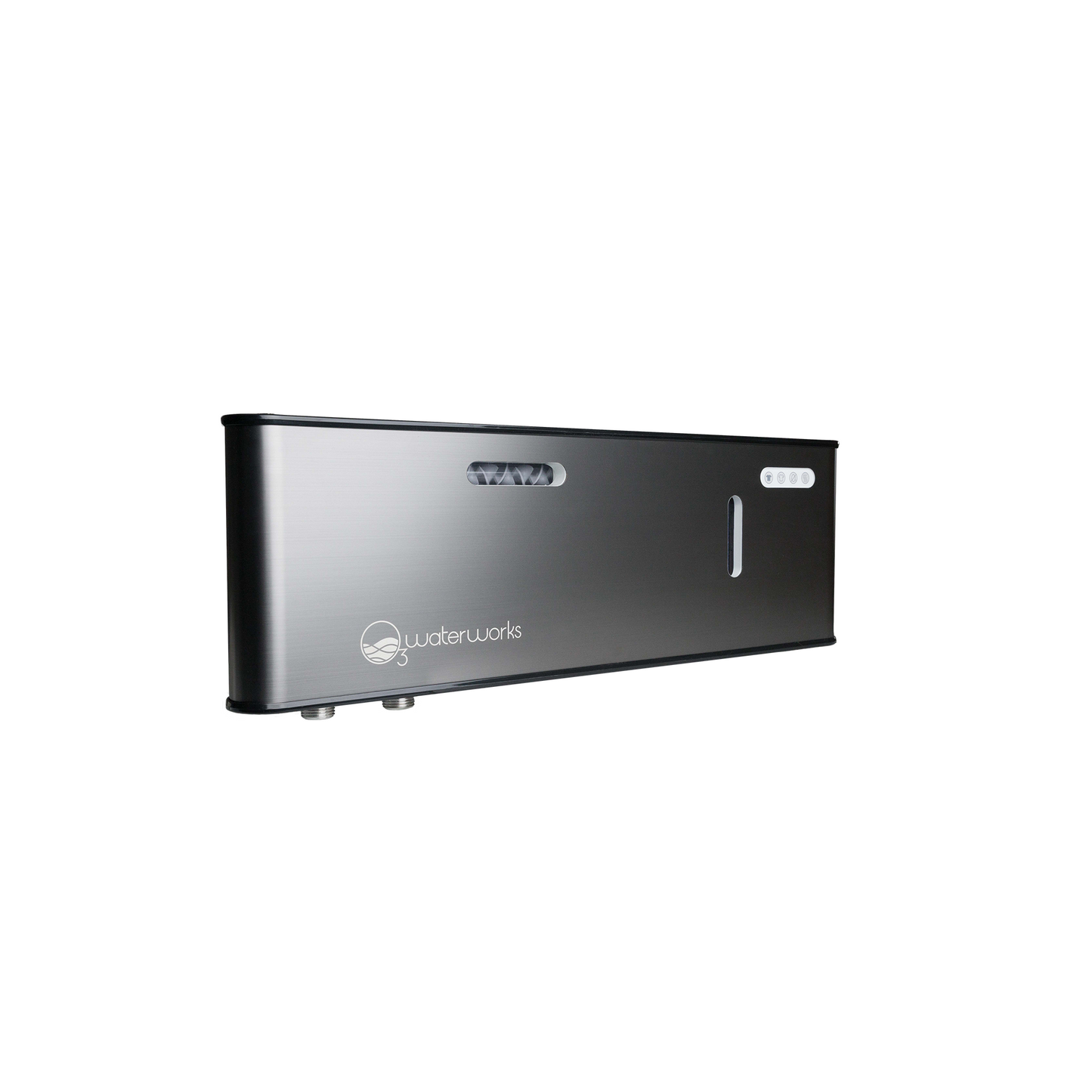 *PRE-ORDER NOW (EXPECTED DELIVERY DECEMBER / EARLY-JANUARY)



SMART LAUNDRY SYSTEM +PLUS
MEET THE NEW & IMPROVED SMART LAUNDRY SYSTEM PLUS!

NEW CARBON STAINLESS STEEL FINISH LOOK
UPGRADED TECHNICAL SPECS FOR IMPROVED PERFORMANCE
INCLUDED LINE SPLITTER FOR MORE WAYS TO USE
SMART LAUNDRY SYSTEM PLUS SPECIFICATIONS:
Model #:

LM510

PATENT #: 11,505,887
Weight:

8lbs, 1oz

Dimensions:

26" Wide x 9" Tall x 2.85" Deep

Materials:

Carbon Stainless Steel Cover and Water fittings, Gloss Black ABS top & Bottom Caps, Stainless Steel water fittings. *

Improved internal plumbing management
Power Pack (included):

100V AC to 240V AC, 50/60Hz 1.5A, (standard 2 prong 120 volt plug). Power pack cord length is 6ft

Water Supply Hoses (2x included):

4ft Braided Stainless Steel 3/4" BSP (Standard laundry fittings)

Wall Mount (included):

Horizontal wall mounting only, includes steel wall mounting bracket and metal wall anchors

Remote Control (included):

Radio Frequency Remote Included for Concealed Installations

Splitter (included): 

Solid Brass splitter with individual Ball Valve controlled lines included. Can be u

sed for accessory hose like filling cleaning buckets or washing pets and 
if needed to increase water flow for some HE washing machines.
Epoxy coated PCB

Dissolved
O3 Concentration:

Normal Mode .5ppm or .5mg/l , Boost Mode 1.0ppm or 1mg/l (water quality, ambient humidity and water pressure affects dissolved
Titanium O3 generator
Smart Tech System:

Onboard water flow, humidity and air temp sensors digitally regulate
O3

 output as needed according to users ambient conditions

Feature Modes:

Normal Mode, Boost Mode, No
O3

 Mode, Maintenance Mode

Maintenance Mode:

Built in self regenerating Desiccant Dryer (maintains
O3 generator output) No need to purchase any additional packs or filters for life of appliance
Venturi Injection System:

Yes

Incoming Water Pressure Operating Range:

40 to 80psi or 2.75 to 5.51 bar

Water Flow Output:

@70psi input: 1.75 gallons per minute

Operating Water Temp:

40°F to 86°F (4°C to 30°C)

Operating Air Temp:

40°F to 90°F (4°C to 30°C)
Warranty:

1 Year Parts and Labor

Manufactured By:
O3

waterworks, Mooresville, NC
CUSTOMER SERVICE
If you have a questions please email us at...
support@o3waterworks.com 

*100% SATISFACTION GUARANTEE OR YOUR MONEY BACK*
MONEY BACK GUARANTEE: If you are unsatisfied with your purchase for any reason, you can return it to us within 30 days for a full refund minus the cost of return shipping.
PRODUCT WARRANTY: 1 Year manufacturer's warranty against defects or deficiencies. Product replaced or refunded at the discretion of the company after a 30 day return period. Extended warranty options are available after checkout.